Specialities
Arthritis, Back, neck, joints and muscles, Children's physiotherapy, Chronic Fatigue / ME, Home visits, Hydrotherapy / Aquatic Therapy, Learning Disabilities (Adults), Learning Disabilities (Children), Medico-legal / Expert witness, Neurology inc Stroke, MS, Oncology and palliative care, Orthopaedics / Trauma, Pain management, Pilates, Rheumatology, Sports physiotherapy, Vestibular rehab (balance)
Further information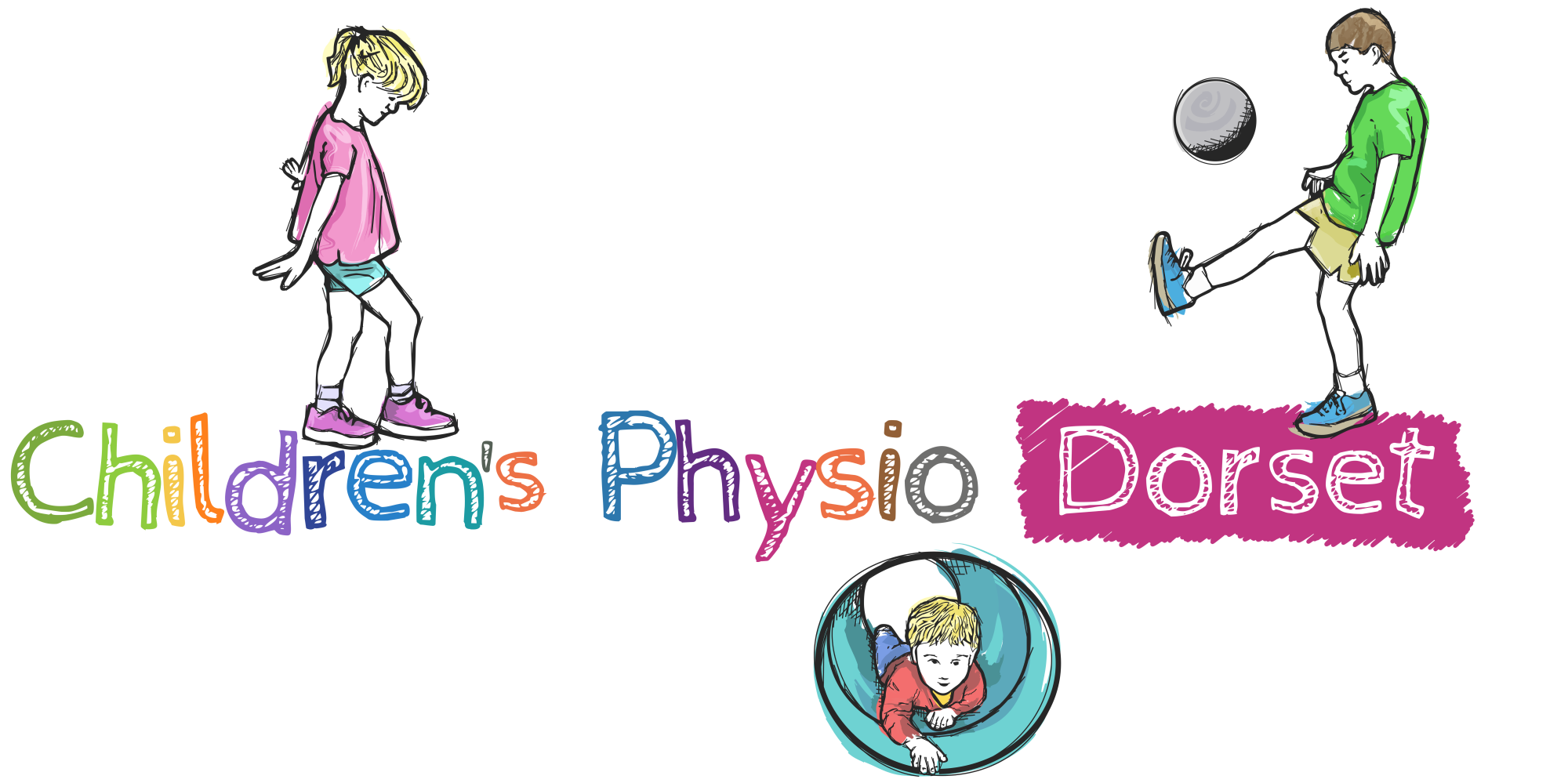 Children's Physio Dorset
Children's Physio Dorset was established in 2022 to provide the highest level of quality specialist paediatric physiotherapy in a flexible and comfortable environment at times convenient to children and their families. Physiotherapy assessment and treatment is provided to all children from age 0 into early adulthood. All assessments and treatments are discussed in full and are tailored to your individual needs based on age, gender, condition, severity and goals.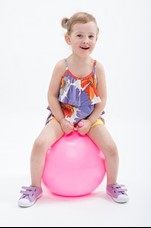 Children's Physio Dorset is run by Maggie Dawson MCSP, HCPC Registered, PGDip Paediatrics and BSc (Hons) Paediatric Physiotherapist. Maggie has over 14 years of experience working with children and their families both in the UK and overseas. Maggie trained at Kings College London, graduating in 2008 and since then has worked in Tanzania, Australia the Cayman Islands and the UK. Since returning to the UK Maggie has worked for the NHS as a highly specialised paediatric physiotherapist.
Children's Physio Dorset is a domiciliary service that provides assessments and physiotherapy treatment in your own home, at your child's school or nursery, or at their own sports club.
Unfortunately some children are born with a range of different conditions or maybe have mild to severe developmental delay, physiotherapy can be extremely effective in improving your child's condition or helping them achieve their goals and milestones.
Children are not just small adults
Children's physiotherapy is a very niche, specialist area and it is vital that your child receives therapy from a trained and qualified paediatric physiotherapist. Especially with sporting injuries, children and adolescents are not small adults, they are still growing and developing and require specialist assessment and intervention to ensure they make a full recovery and get back to performing at the highest level. Early intervention ensures the best possible outcome regardless of your child's condition or problem.
Whether your child has a congenital condition, musculoskeletal problem, neurodevelopmental condition or requires intensive rehabilitation following an acquired or traumatic brain injury, Children's Physio Dorset can provide an excellent assessment of your child, and deliver highly specialised treatment at very competitive local rates.
Please use the contact page whether you want to have an informal chat to discuss your child's needs further, or to book an appointment.